Our care focuses only on Alzheimer's and other forms of dementia.
Finding appropriate options for individuals with cognitive impairment is difficult. What is critically important is that the individual lives in an environment that best suits their personal needs. At Autumn House, we believe that the memory impaired can thrive and have a wonderful quality of life because we…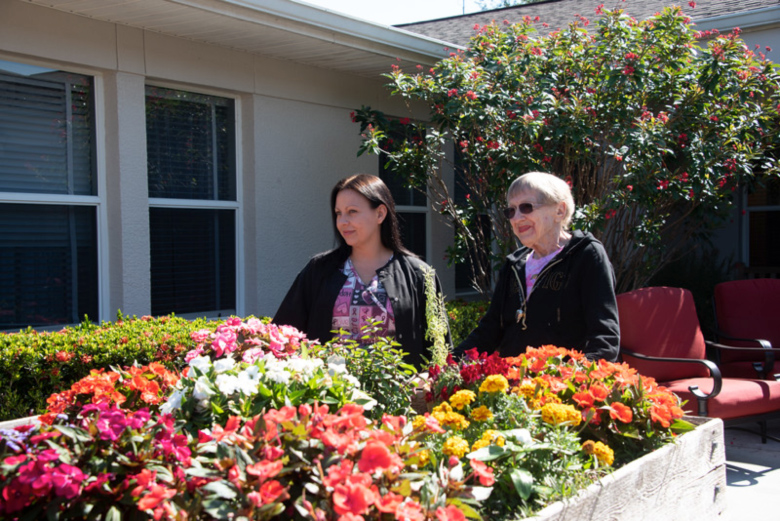 Believe in this possibility
Recognize their unique life and
Give them the opportunity to live their lives in an environment that is nurturing and responsive to their needs.
Specialized Licensure and Staff — able to support and actually promote "aging in Place"
Comprehensive Care — transition and comfort throughout the progression of cognitive loss or dementia
Expertise and Experience — We do "one" thing and we do it exceptionally well–the exclusive practice of memory care.
Accessibility — Staff are always available due to our open door policy.
Real Time Care — Cares and concerns are addressed immediately, not scheduled for an appointment.
Resource Coordinator — Available for advocacy, education, intervention, and resolution.