Overview & History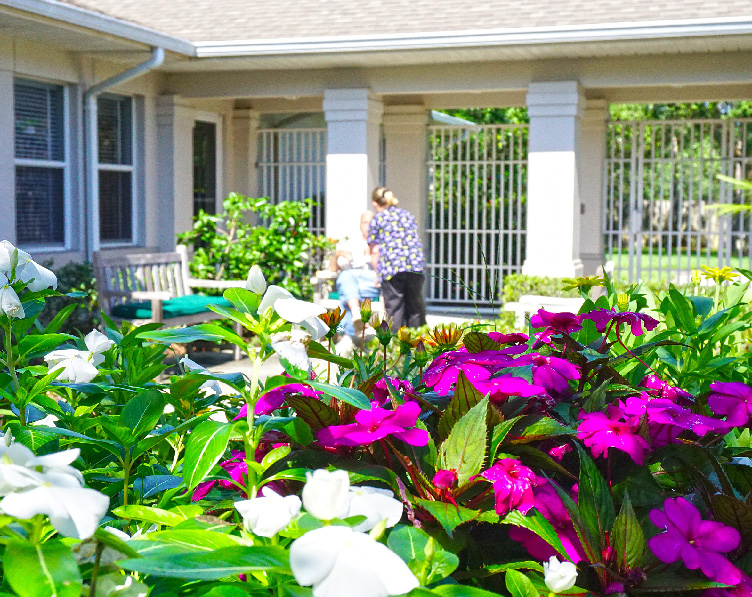 Locally owned, Autumn House opened its doors in the fall of 1997. At Autumn House, we see ourselves as an extension of your family. This philosophy of care is reflected in every decision made for each resident. Families are the vital link to the resident's past, and are involved with the program of care at all times.
With a high staff-to-resident ratio of health care professionals, Autumn House residents are supervised and assisted 24 hours daily by licensed personnel.
Our community focuses on preserving resident dignity by encouraging supervised participation in daily living such as light housekeeping, exercise and recreational activities. Staff members work hard to understand the background, personality and interests of each resident. We find this helps them feel as comfortable as possible in their new home. We believe that silent companionship, a warm hug, a touch, and the ability to listen can be more powerful than any spoken word.