Frequently Asked Questions
Q: Are there any move-in fees or deposits required?
A: No. Autumn House simply requires the payment of an all-inclusive monthly service fee. There are no additional costs for any of our basic services, including personal laundry, toiletries, and incontinence products. Also, Autumn House's monthly fee remains the same no matter how much care and assistance our residents may require.
Q: Who will help my mother with her medications?
A: All medications are administered only by licensed nurses, not med-techs. Nurses are in the facility 24 hours a day.
Q: My father sometimes needs to use a wheelchair. Is that allowed at Autumn House?
A: Certainly. The use of wheelchairs and other ambulation assistive devices is fine at Autumn House, and our community is designed to accommodate them.
Q: Does Medicare pay any part of Autumn House charges?
A: No. Nor does it pay the basic charges in any assisted living facility. However, it may be used for some of the rehabilitative services available at Autumn House. Also, many long-term care insurance policies will provide coverage for a portion of the cost.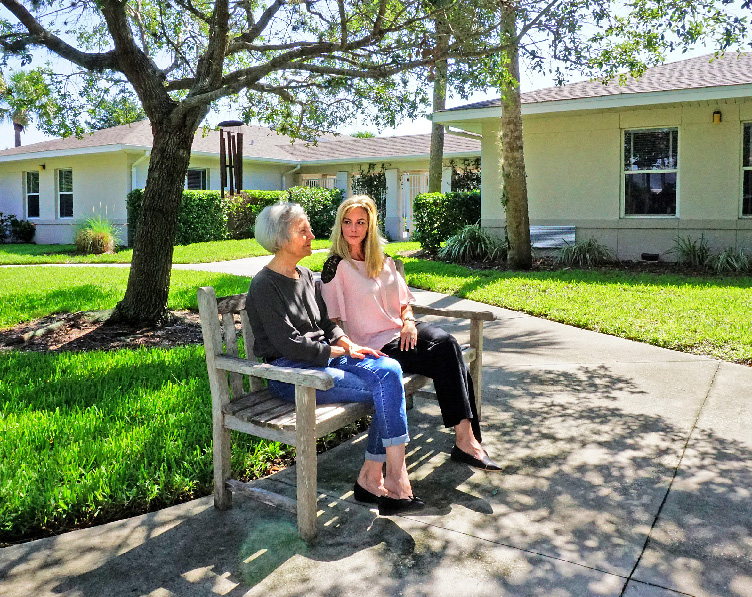 Q: Who owns Autumn House?
A: Autumn House is owned by persons who live locally in the community. It is not part of any other corporation or chain.
Q: Will my wife have to move somewhere else if she needs more help later on?
A: Autumn House has both Limited Nursing and Extended Congregate Care licenses, and, in certain circumstances, we partner with hospice to allow our residents remain with us and age in place.
Q: Do those who care for my father on a daily basis also do the laundry and cooking?
A: No. We have a separate housekeeping, dietary, as well as laundry personnel. Of course, all of our staff participate to some extent in the care of all of our residents.
Q: What is there for my mother to do while at Autumn House?
A: Our multi-sensory, person-centered program, provides opportunities for our residents to be fully engaged and connected in their lives. This program is designed to meet their individual needs and the success of each resident.
Q: I am planning to move my dad up north where I live in a few months. Is there anything you offer that can help me with his transition to a new place?
A: Our innovative Stabilization Program is designed for those who need assistance with transitioning to other environments, and is available in 30-day increments for as long as needed.