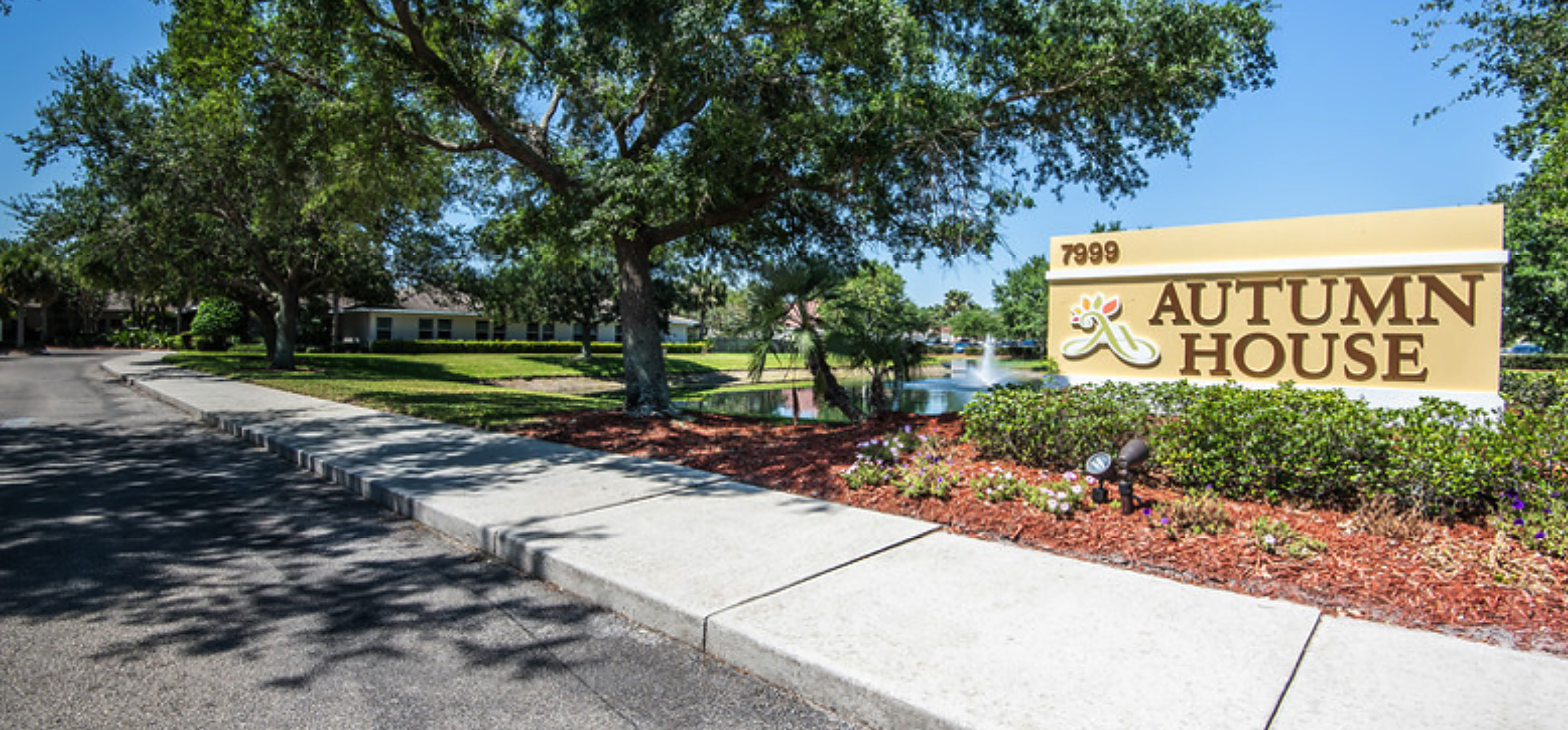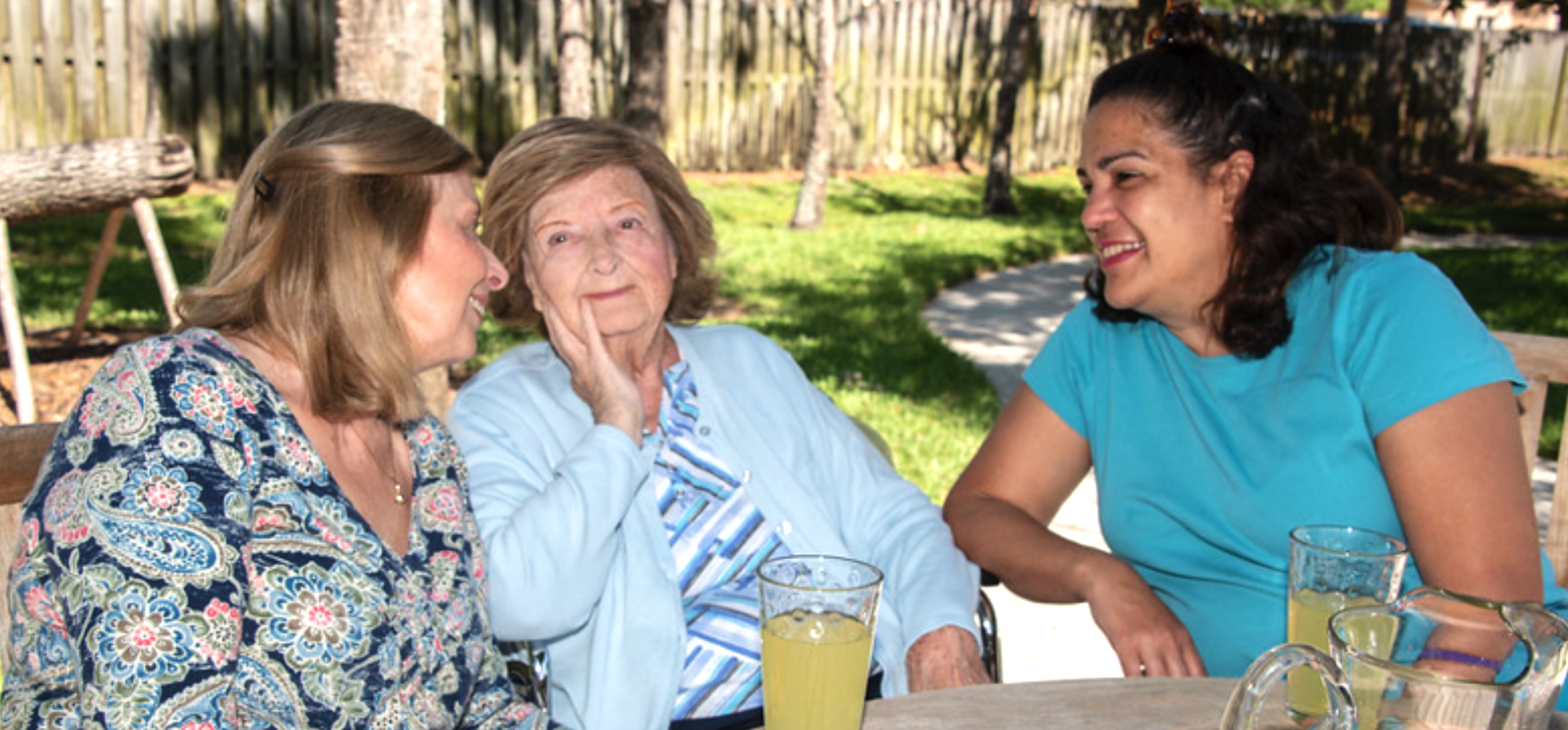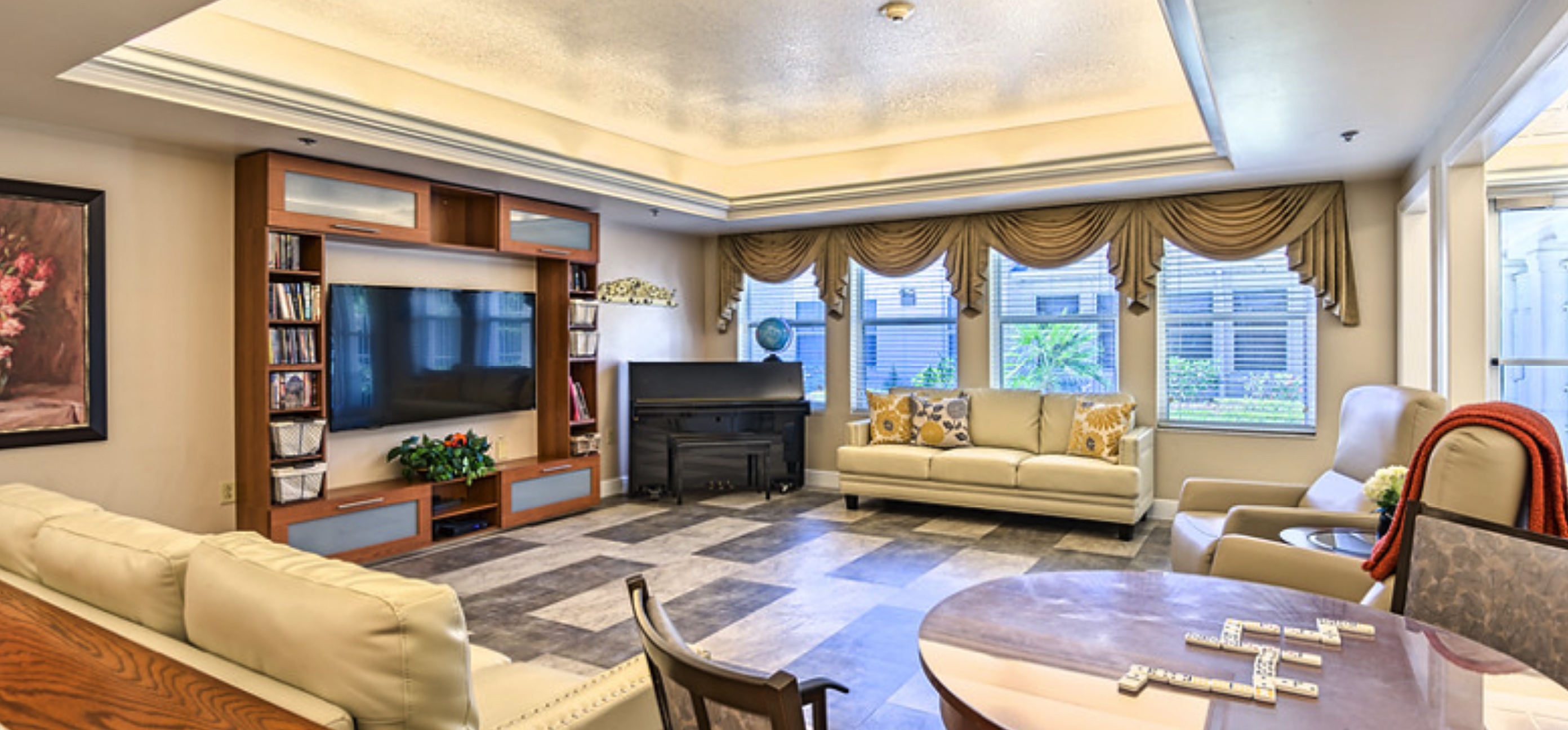 Autumn House has one purpose…
to provide an exceptional quality of life for our dementia, Alzheimer's and memory loss care residents through compassion, upholding dignity, and meeting their individual needs throughout their lives.
Autumn House, located in Melbourne, FL was created specifically for those with dementia and Alzheimer's including other forms of memory loss. Using our Multi-Sensory Approach, Autumn House's facility and program of care offer a comfortable environment that gives each individual a sense of security and belonging as well as addressing their physical, emotional, cognitive and spiritual needs.
Our approach to care is to empower each resident to find success and meaning in each day (Resident-Centered). A continually evolving, caring, and supportive plan for success is created for each Autumn House resident. We ensure that all our residents benefit from the most current care techniques, friendly surroundings, and comfortable amenities.